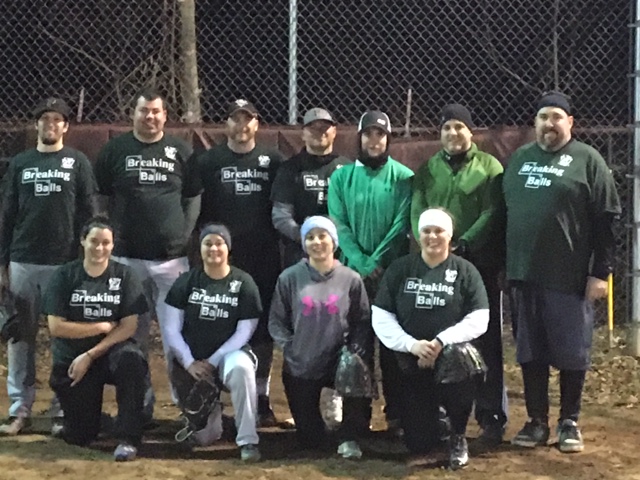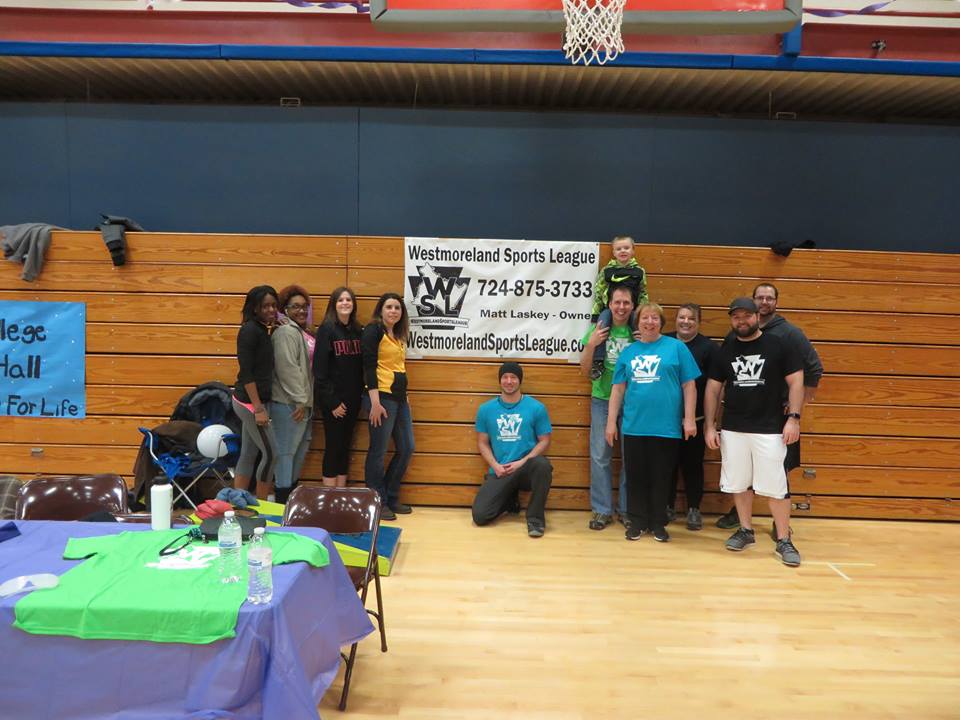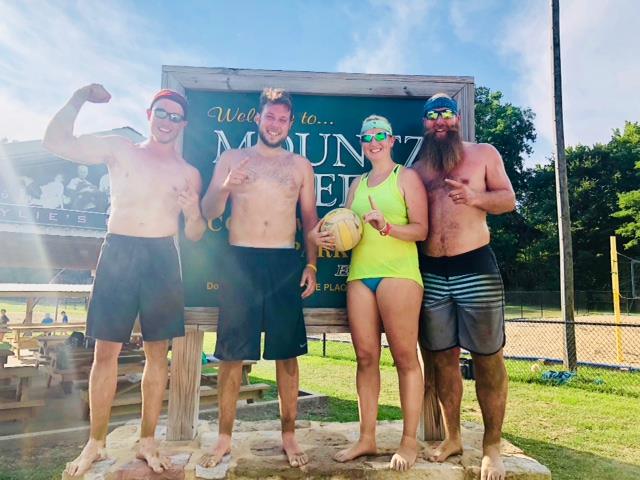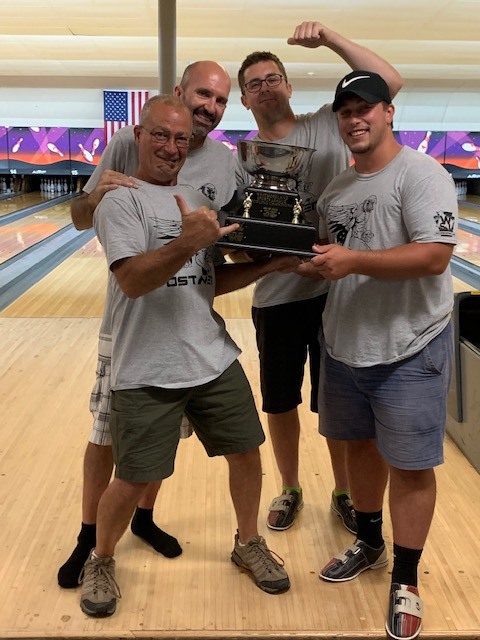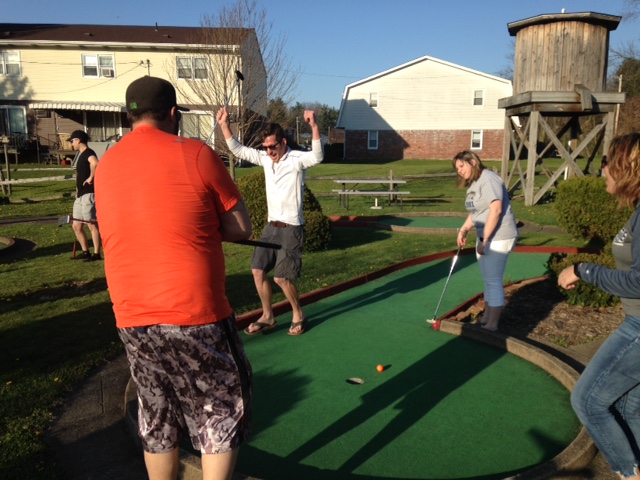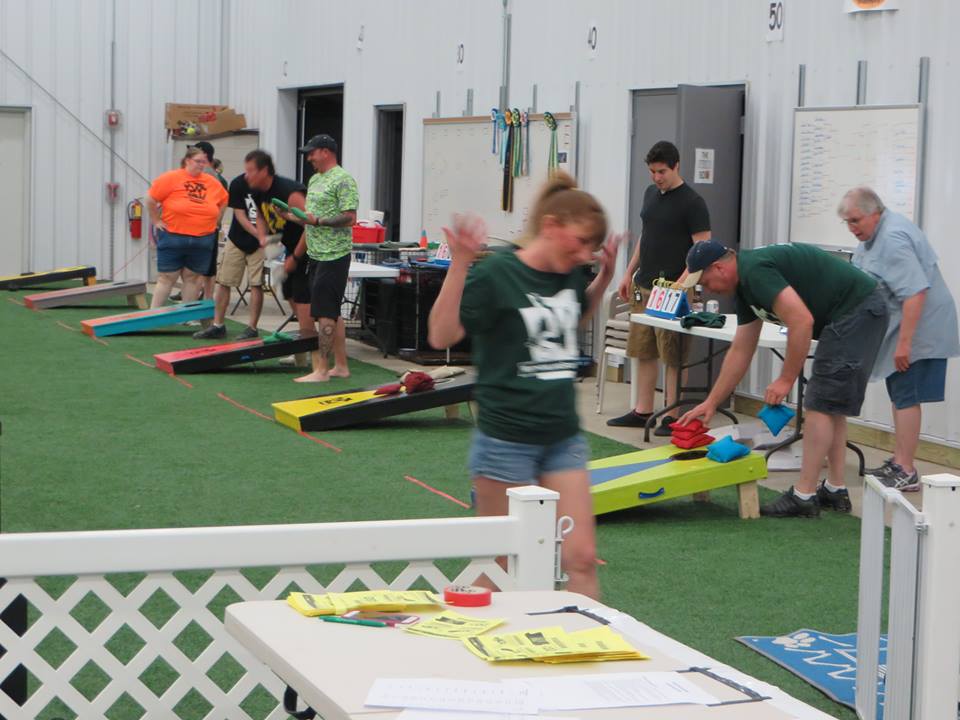 Keep checking here for new leagues, tournaments, and events!
Email
westmorelandsportsleague@yahoo.com
Phone
724-875-3733
Our Leagues Enjoy:
Free WSL T-Shirts
Equipment & Facilities Provided
Referees, Umpires & Administrators
Fun environment to promote socialization
Make sure to follow us on Facebook and Twitter!
Connect with us:














Welcome to the Westmoreland Sports League
Our mission is to promote overall health, fitness, and well-being for the people of Westmoreland County through socializing, networking, and being active in a competitive but fun environment. Whether you are extremely competitive or just want to have fun with friends or co-workers, there is a league for you. Check out our sports leagues and tournaments to see what's coming up!
Growing the Community


Not only do we want to promote overall health and well-being, we also strive to help grow Westmoreland County into a better place to live. With the use of sponsorship and in-game advertising, we will be promoting local businesses throughout the area. There are businesses and sporting field that many people are unaware of and our goal is to show people what Westmoreland County and the surrounding areas have to offer. To view our sponsor businesses and fields, visit our Sponsors tab.